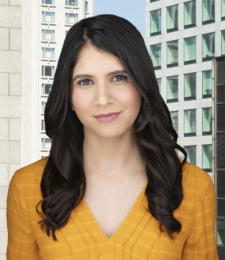 Education
University of Texas, MPAff, Public Affairs
University of Texas, BS, Psychology
Current Responsibility
Sharen's main focus is working with Gary Jessee to establish a state-based practice in Texas and expand our work in managed care nationally. Sharen has extensive experience in managed care, health policy, and government programs.
Experience
Throughout her career, Sharen has held several key positions within the Texas health and human services system, state legislature, and the private sector. This experience has provided a strong foundation of knowledge and expertise in health and human services financing and public policy. Sharen possesses a deep knowledge of Medicaid programs and service delivery systems, both fee-for-service and managed care. She has provided strategic counsel for executive and legislative leadership which has informed major Medicaid system transformation in Texas.
Most recently, Sharen served as Senior Advisor to the Deputy Executive Commissioner for Medical and Social Services, the largest division in the Texas Health and Human Services System. Prior to this, Sharen served as Senior Advisor to the State Medicaid Director. Through her previous work as the Director of Policy and Government Programs for the Texas Association of Health Plans, Sharen worked closely with the state's contracted Medicaid managed care organizations, state officials, and other stakeholders to resolve operational issues within the managed care system. Early in her career, Sharen served as a policy analyst for the Texas Senate Committee on Health and Human Services where she assisted in the development of key pieces of legislation resulting in major expansions of managed care including statewide expansion of STAR+PLUS, implementation of Community First Choice, carve-in of acute services for individuals with intellectual and developmental disabilities, carve-in of pharmacy benefits, carve-in of nursing home services, and the creation of a new managed care program supporting children and young adults with complex medical conditions and disabilities.