Our People
We achieve diverse client objectives by offering a team with diverse experience. At Sellers Dorsey, we attract many creative experts with different backgrounds, from industry leaders to former state officials from Medicaid and Human Services departments. Together, they form an invaluable wealth of knowledge that we bring to every engagement, enriching their expertise while benefiting clients and the people they serve.
Meet the Team
Join the Team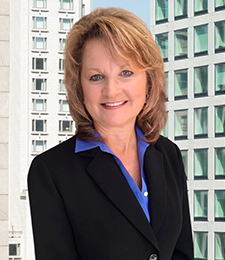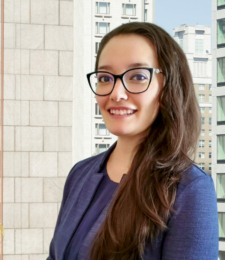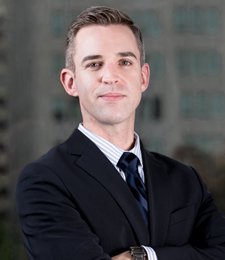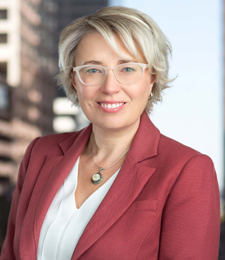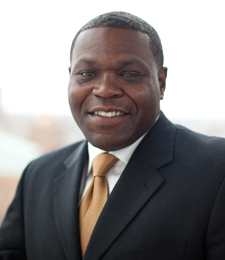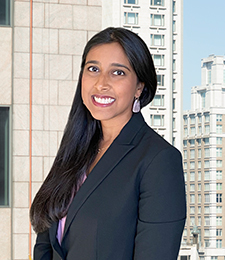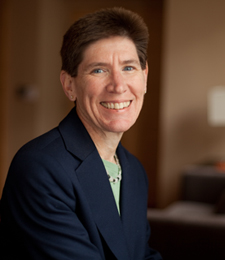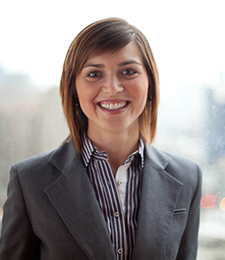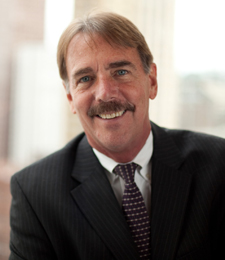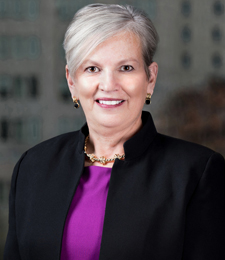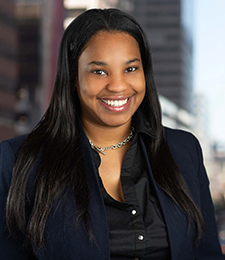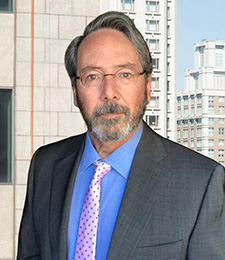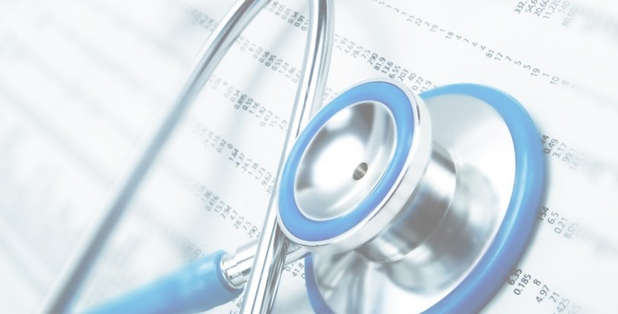 Our Expertise
Sellers Dorsey offers skills and expertise in multiple areas, such as delivery system reform, Medicaid financing, program administration, and quality improvement strategies. Through our team's diverse background and experience, our broad, informed perspectives enable us to appreciate and navigate each clients' unique path to success. Our expertise has grown deeper and broader through nearly 20 years of achievement.
Explore Our Insight
Discover Our Success for Clients
Sellers Dorsey has helped clients on all sides of Medicaid realize opportunities to enhance the lives of people where they live and work, providing a fully integrated suite of services since 2000. With success in nearly 40 states, we have learned that every environment is different and requires nuanced solutions.