Overview
Hospitals that serve Medicaid and uninsured populations often experience funding challenges that can overwhelm facilities and compromise the care of a community's most vulnerable populations. Innovative Medicaid financing programs for hospitals can help fund health care services for those who need them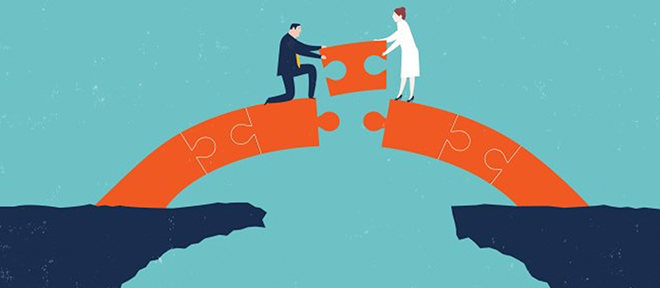 most and shore up finances for these facilities over time. Read our latest article to learn about innovative financing solutions and how Sellers Dorsey is available to help.
Summary of Key Updates
On May 12, the Centers for Medicare and Medicaid Services (CMS) released guidance for state health officials (SHO #22-002) on Medicaid and CHIP coverage and payment for "stand-alone vaccine counseling." CMS writes that stand-alone vaccine counseling helps address vaccine hesitancy by helping patients and their families learn about vaccines from trusted health care providers (CMS, May 12).
CMS released a final rule that authorizes states to make Medicaid payments for individual practitioners' health insurance, welfare benefits, skills training, and other employee benefits, if the individual practitioners consent to such payments on their behalf. The rule will go into effect June 15, 2022 (Federal Register, May 16; Modern Healthcare, May 12).
In a letter to Health and Human Services (HHS) Secretary Xavier Becerra, the American Hospital Association (AHA), the American Medical Association (AMA), and 14 other health care organizations requested the COVID-19 PHE declaration be extended until the global outbreak wanes (Modern Healthcare, May 11).
From May 11 to May 17, CMS approved four Appendix K waivers and two SPAs, one of which is a COVID-19 disaster relief SPA.