Navigating the ever-changing landscape of healthcare.
Sellers Dorsey is a national healthcare consulting firm providing thought leadership and expertise to clients in the public and private sectors. The firm helps its clients navigate the ever-changing healthcare marketplace and provide clarity at the intersection of industry, policy, and government. The firm helps clients realize opportunities that ultimately enhance their bottom-lines and improve the lives of the people they serve.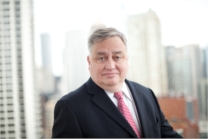 In an episode of the podcast MediStrategy, NAMD Executive Director Matt Salo spoke about the significant changes underway in...
SPOTLIGHT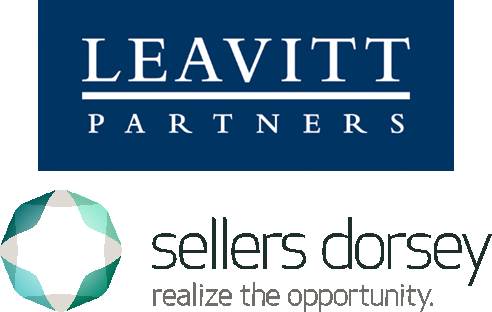 Sellers Dorsey and Leavitt Partners are announcing a strategic alliance to assist states in the design and implementation of innovative reforms that will improve the sustainability and flexibility of their Medicaid programs. Click for the full release.