Navigating the ever-changing landscape of healthcare.
Sellers Dorsey is a national healthcare consulting firm providing thought leadership and expertise to clients in the public and private sectors. The firm helps its clients navigate the ever-changing healthcare marketplace and provide clarity at the intersection of industry, policy, and government. The firm helps clients realize opportunities that ultimately enhance their bottom-lines and improve the lives of the people they serve.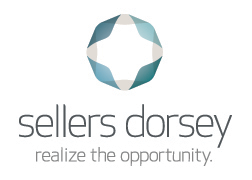 You've heard this time and time again — elections matter. This is particularly true when it comes to Medicaid....
SPOTLIGHT
To help you navigate the changing landscape in the states, Sellers Dorsey has developed a fact sheet, Review of 2014 Elections | Impact on Medicaid.