Navigating the ever-changing landscape of healthcare.
Sellers Dorsey is a national healthcare consulting firm providing thought leadership and expertise to clients in the public and private sectors. The firm helps its clients navigate the ever-changing healthcare marketplace and provide clarity at the intersection of industry, policy, and government. The firm helps clients realize opportunities that ultimately enhance their bottom-lines and improve the lives of the people they serve.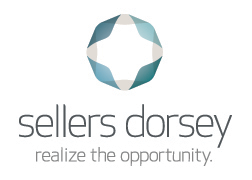 Dawn Hawkins Johnson and Mark Shaffer Named Principals, Join Management Team PHILADELPHIA, PA – Harvey Hurdle, Chief Executive Officer...
SPOTLIGHT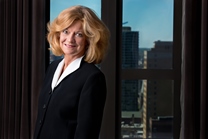 Pam Coleman, Senior Consultant with Sellers Dorsey, will be leading a complimentary and live webinar entitled, "Medicaid Managed Care: Trends & Opportunities" on Wednesday, September 24 from 1-2 p.m. Eastern Time for TMG Health. To learn more and register click here. Read more...