Navigating the ever-changing landscape of healthcare.
Sellers Dorsey is a national healthcare consulting firm providing thought leadership and expertise to clients in the public and private sectors. The firm helps its clients navigate the ever-changing healthcare marketplace and provide clarity at the intersection of industry, policy, and government. The firm helps clients realize opportunities that ultimately enhance their bottom-lines and improve the lives of the people they serve.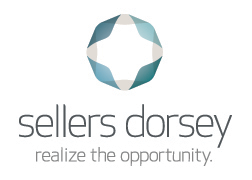 Karl Schnur joined Sellers Dorsey in March 2014 as a Senior Consultant. A former executive with Molina Medicaid Solutions,...
SPOTLIGHT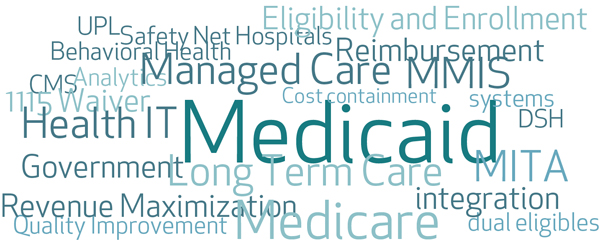 Sellers Dorsey is pleased to announce that the firm was recently named a Preferred Vendor by the Association for Community Affiliated Plans (ACAP). ACAP represents not-for-profit, safety net health plans as they work with providers and caregivers in their communities to improve the health and well-being of vulnerable populations in a cost-effective manner. Read more...