Navigating the ever-changing landscape of healthcare.
Sellers Dorsey is a national healthcare consulting firm providing thought leadership and expertise to clients in the public and private sectors. The firm helps its clients navigate the ever-changing healthcare marketplace and provide clarity at the intersection of industry, policy, and government. The firm helps clients realize opportunities that ultimately enhance their bottom-lines and improve the lives of the people they serve.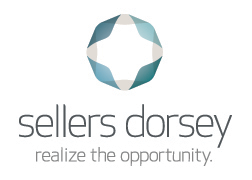 Team members from Sellers Dorsey and Leavitt Partners Center for Medicaid and State Intelligence worked jointly with the Commonwealth...