Navigating the ever-changing landscape of healthcare.
Sellers Dorsey is a national healthcare consulting firm providing thought leadership and expertise to clients in the public and private sectors. The firm helps its clients navigate the ever-changing healthcare marketplace and provide clarity at the intersection of industry, policy, and government. The firm helps clients realize opportunities that ultimately enhance their bottom-lines and improve the lives of the people they serve.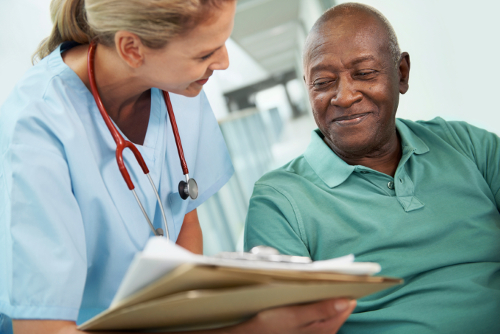 Pennsylvania Plans for the Future of Long Term Care Sellers Dorsey Worked with Commonwealth to Develop LTSS Report and...
SPOTLIGHT
Now available on iTunes!
MediStrategy with Kip Piper: Informative interviews on hot business and policy issues in Medicare, Medicaid, and health reform