Join a conversation with industry experts on what 25 years of managed care means for states, MCOs, providers, and patients
2:00 p.m. – 3:00 p.m. ET | March 16, 2023 | Virtual Event
The passage of the Balanced Budget Act of 1997 paved the way for states to implement and expand Medicaid managed care programs. Twenty-five years later, managed care has evolved from its humble beginnings to the sophisticated system that exists today.
In the 2022 State of Medicaid Managed Care report, national consulting firm Sellers Dorsey, in collaboration with Medicaid Health Plans of America (MHPA) and the Association for Community Affiliated Plans (ACAP), traces the evolution of managed care programs. The report details the challenges states faced implementing these programs prior to the Balanced Budget Act, to managed care becoming the predominant system used for delivering Medicaid services. Spotlights on six states and six managed care organizations offer real-life examples of their unique journeys.
What do these case studies mean for states and other MCOs throughout the country? And what's next in 2023, as states continue to include other services and populations within their managed care delivery system? How are states and plans preparing for the evolution of managed care regulations and innovation?
Join representatives from Sellers Dorsey, MHPA, and ACAP as they answer these questions and more on the continued efforts of states and their managed care partners to meet the goals and objectives of the Medicaid program.
---
MODERATOR:
Leesa Allen, Sellers Dorsey, Managing Director
SPEAKERS:

Gary Jessee, Sellers Dorsey, Senior Vice President
Former Deputy Executive Commissioner for Medical and Social Services in Texas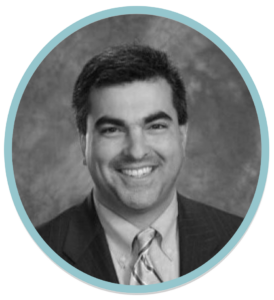 Craig Kennedy, Medicaid Health Plans of America, President and CEO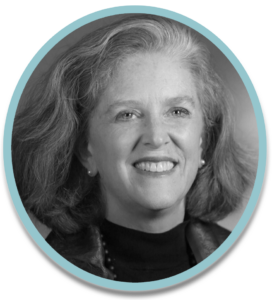 Meg Murray, Association for Community Affiliated Plans, CEO
---
Related Information
Expertise
Services
Articles
Weekly News