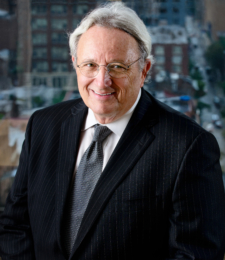 Billy Millwee
Senior Strategic Advisor
Education
Central Michigan University, M.A., Health Care Administration
University of Maryland, B.A., Business Administration
Current Responsibility
Billy Millwee is a leading health policy consultant and Medicaid expert for Sellers Dorsey. Billy, a Senior Strategic Advisor for the firm, works with states and stakeholders on Medicaid transformation and reform. As an expert in strategic planning for Medicaid and market positioning, Billy has been able to successfully lead his clients in designing, implementing, and evaluating Medicaid programs.
Experience
Until August 2012 he served as Texas Health and Human Services Commission Deputy Executive Commissioner and Texas Medicaid Director. In this role he provided operational and programmatic leadership for the Texas Medicaid and CHIP programs and was responsible for a business enterprise that impacts over 3.5 million lives, affects more than 40,000 providers, and involves the management of almost $30 billion.
He has served as a board member with the National Association of Medicaid Directors (NAMD) and is an alumnus of the Center for Health Care Strategies Medicaid Leadership Fellowship. He has provided invited testimony to the U.S. Congress, House Energy and Commerce Committee on dual eligibiles in Medicaid and the U.S. Senate Finance Committee on prescription drug abuse in Medicaid. Mr. Millwee has authored several articles on Medicaid and healthcare reform.