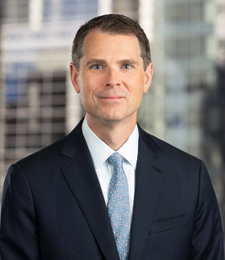 Christopher Labonte
Vice President of Business Development
Education
University of Rhode Island, BA, Political Science and Communications
Organizations
Human Rights Campaign, Co-Chair, Board of Directors
Current Responsibilities
Christopher Labonte works with a team of business development and client servicing professionals to identify and secure new opportunities for the firm through the acquisition of new clients and the expansion of client work. His team develops and executes the firm's business development pipeline, marketing strategies, and proposal development. In addition to leading business development for the organization, Chris is responsible for helping guide the strategic planning and development of the firm's National Consulting Practice, one two main nationwide practices at Sellers Dorsey. Prior to taking on this role, he worked with a diverse set of clients to increase access and quality for the Medicaid population.
Serving as a key relationship developer for the firm, he works with the business development team to ensure they have a platform for success. He has enhanced and grown the firm's marketing platform, enabling its sales force to achieve a measurably high rate of growth.
Experience
Prior to joining the firm, Chris served as the legislative director at the Human Rights Campaign where he developed and implemented strategies to advance the organization's priorities in the legislative and executive branches. He led several coalitions and worked with organizational partners to reauthorize the Ryan White CARE Act and increase access to Medicaid. Prior to this experience, he served as a health care and education policy advisor in the U.S. House of Representatives.