June 2022
Health care disparities have become a glaring problem in the Medicaid program given the significant difference in cases and deaths across racial and ethnic populations. Current base Medicaid reimbursement levels are often inadequate to address these population health problems. Obtaining sustainable funding to better address these healthcare challenges has therefore been an obstacle in moving such initiatives forward.
Now, State Medicaid programs and health care entities are increasingly adopting Medicaid value-based payment approaches that use Medicaid supplemental funding to reduce health disparities. Medicaid supplemental payment programs are increasingly designed to improve outcomes and align with specific population health goals. Hospital providers are also looking at novel uses of the Medicaid 1115 Waiver process as a means of financing health equity focused initiatives.
To meet new federal and state health equity goals, many hospitals may need to work closely with an experienced partner who has Medicaid policy knowledge and finance expertise to develop more targeted, value-based goals for reducing health care disparities. Sellers Dorsey has extensive experience working with hospitals across the country to incorporate health equity criteria into Medicaid supplemental payment programs. During this session Scott will summarize these concepts and provide examples of successful Medicaid supplemental payment programs.
ABOUT THE SPEAKER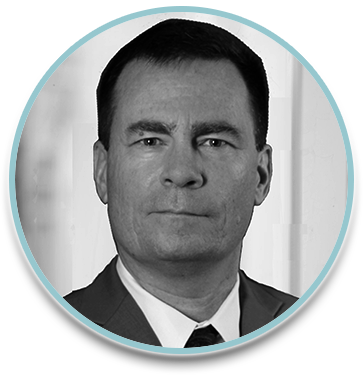 Scott Allocco, Director of Sales
Scott Allocco provides high-level strategic advice to healthcare clients in the areas of Medicaid financing and in the development of political strategies to improve our health care system, with a particular emphasis on ensuring the financial viability of safety-net hospitals. Scott has over 25 years of health care experience including commercial and public-sector health insurance programs, with particular expertise in Medicaid programs and policy. Prior to joining Sellers Dorsey in 2016, he was a registered lobbyist for health care clients in Santa Fe, NM, where he currently resides. Scott previously served as Vice President of State Government Affairs at Coventry Healthcare and its Medicaid subsidiary, First Health Services. Prior to that, he worked with health care industry clients in the Healthcare Public Affairs Group at Hill and Knowlton in Washington, DC. He started his healthcare policy and government affairs career as the Director of the Office of Government Relations for the New Jersey Department of Health and Senior Services, where he coordinated all health care focused state legislative affairs.
---
Related Information
Expertise
Services
Articles
Weekly News