June 2022
As COVID-19 transitions into an endemic phase, the Biden Administration will end the Public Health Emergency (PHE) declaration, which has been in effect since January 31, 2020. Since the onset of PHE declaration, Medicaid and CHIP enrollment increased by 9.9 million people (13.9%) to a record high of 80 million enrollees.
As a condition of receiving a 6.2% Federal Medical Assistance Percentage (FMAP) increase, the 2020 Families First Coronavirus Response Act (FFCRA) requires states to keep Medicaid beneficiaries enrolled in coverage for the duration of the PHE. However, with the end of the PHE, states will lose the enhanced federal matching funds, balance the loss of the 6.2% FMAP increase, and begin planning for the redetermination process for the approximately 15 million Medicaid enrollees that have retained coverage due to PHE protections. Many of these individuals will need to be transitioned to subsidized coverage and many may also become uninsured.
On March 3, the Centers for Medicare and Medicaid Services (CMS) released State Health Official Letter #22-001 with new guidance for states on providing continuous Medicaid coverage and prioritizing Medicaid eligibility and enrollment workload upon the termination of the PHE.
---
Sellers Dorsey Medicaid experts, Leesa Allen and Jill Hayden discussed the ending of the PHE and shared insights on planning strategies, Medicaid eligibility redeterminations, and impacts on all stakeholders as part of their policy and finance session at this year's America's Essential Hospitals VITAL 2022 conference in Boston, MA.
To help America's Essential Hospitals member hospitals prepare for this difficult transition, they discussed:
Key takeaways from the latest CMS Guidance.
How hospital presumptive eligibility requirements may assist with maintaining coverage.
Discussion of possible downstream impacts on state budgets due to loss of enhanced FMAP, such as fee schedule freezes or service or rate cuts.
Ways to promote fast enrollment in subsidized ACA plans, including best methods for hospitals to assist.
---
ABOUT THE SPEAKERS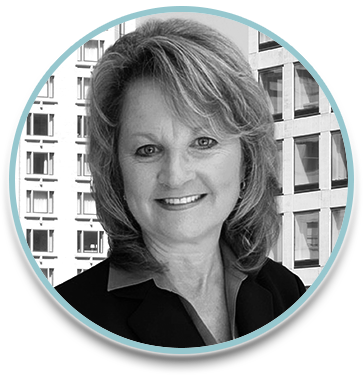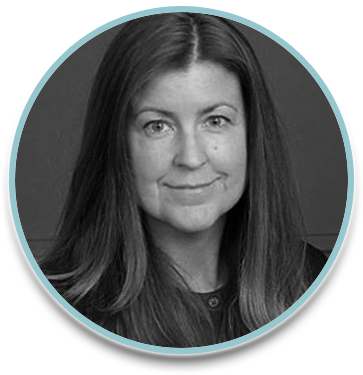 Leesa Allen, Director
Leesa Allen
, leverages her more than 26 years of health care experience, including as a former Medicaid Director for Pennsylvania, to address the programmatic needs of clients such as hospital coalitions, state Medicaid agencies, and other public entities.
Jill Hayden, Director
Jill Hayden
, brings extensive experience in public policy and Medicaid managed care to Sellers Dorsey, having worked for multiple health plans and the Illinois Governor's Office.
---
Related Information
Expertise
Services
Articles
Weekly News