Meet Sellers Dorsey at the American Ambulance Association (AAA) Annual Conference & Trade Show
WE CAN'T WAIT TO SEE YOU SEPTEMBER 18–20 IN NASHVILLE, TENNESSEE!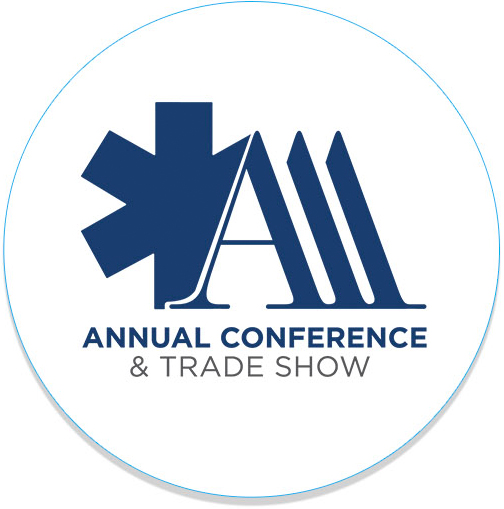 Technical Know-how. Policy Expertise. Political Acumen.
With help from our Medicaid leaders, the way you handle challenges can be a strategic advantage.
Sellers Dorsey works with Ambulance and EMS leaders to navigate the ever-changing health care landscape by providing a range of custom consulting services in Medicaid. 
Our team provides consulting services related to crossover claims, ARPA funding, and Medicaid rate increases. Our experts also work with states to conduct ambulance provider assessments to increase Medicaid reimbursement for ambulance services. 
To learn more about this conference, click here.

Your Challenge
Deliver the highest-quality care for all
Ambulance providers are the front line when it comes to making progress toward population health goals. Improving access and quality in health care is a monumental undertaking with complex factors such as social determinants of health, state and federal policies, and operational realities.
---

Your Opportunities
Drive progress through strategic partnerships
With the right support, providers can drive system transformation by working together with managed care organizations, state Medicaid agencies, solution vendors, health care executives, and other stakeholders.
---

Your Ally
Sellers Dorsey
Our people are not just subject matter experts with great connections and years of experience running Medicaid programs and health systems. They're also doers who share your mission and roll up their sleeves to make sure your initiatives achieve impact.
Services for Ambulance Providers and State Ambulance Associations
Since 2000, Sellers Dorsey has consulted on a range of financing, policy, and operational projects, delivering a fully integrated suite of services to a wide array of clients. Working in more than 40 states has taught us every environment is different and requires nuanced solutions. Working at the intersection of industry and government, we help hospitals, physicians, ambulance, and other providers increase access, quality, and reimbursement for Medicaid services. Sellers Dorsey helps providers to fund and strengthen their Medicaid services according to their unique needs and the policy objectives of states and CMS.
Properly funded ambulance services able to provide broad coverage are critical in increasing health care access.
On-site treatments, such as those provided by EMS providers, can reduce hospital expenditures, ensure rural and urban access to care, and save taxpayers millions in current and downstream costs.
Sellers Dorsey is conducting ambulance provider assessments in seven states.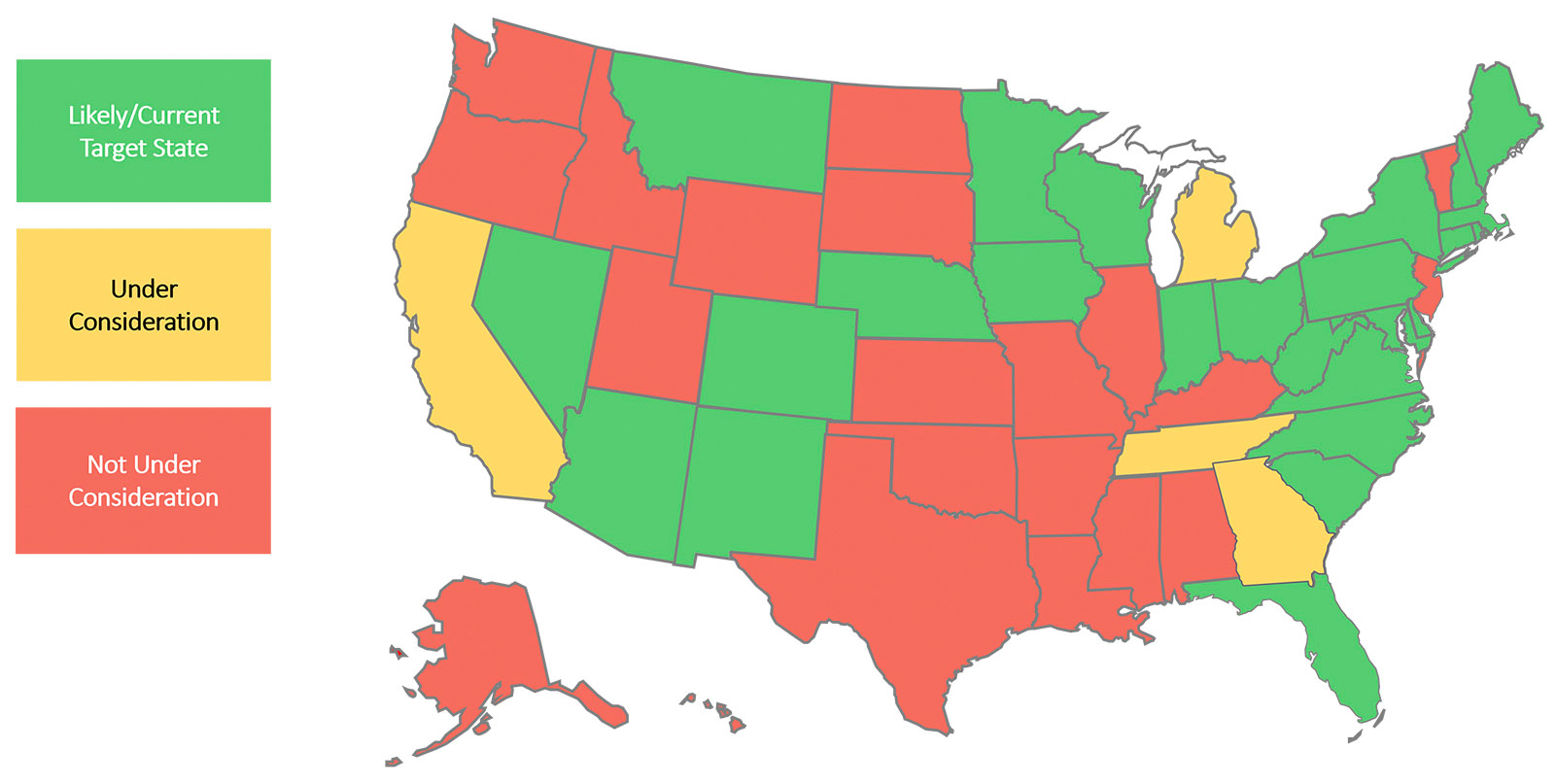 Expert Guides for Ambulance Providers
Sellers Dorsey includes former Medicaid directors, former health care executives, and policy experts with extensive experience in the development, financing, administration, and operation of Medicaid programs. Visit our booth to meet our experts:
Alexa Altman, Senior Consultant
Mason Lane, Director
Matt Onstott, Director
---
If you would like additional information or wish to speak to any of our experts about issues facing your organization organization, please get in touch and we will have a conversation at a time that's best for you.