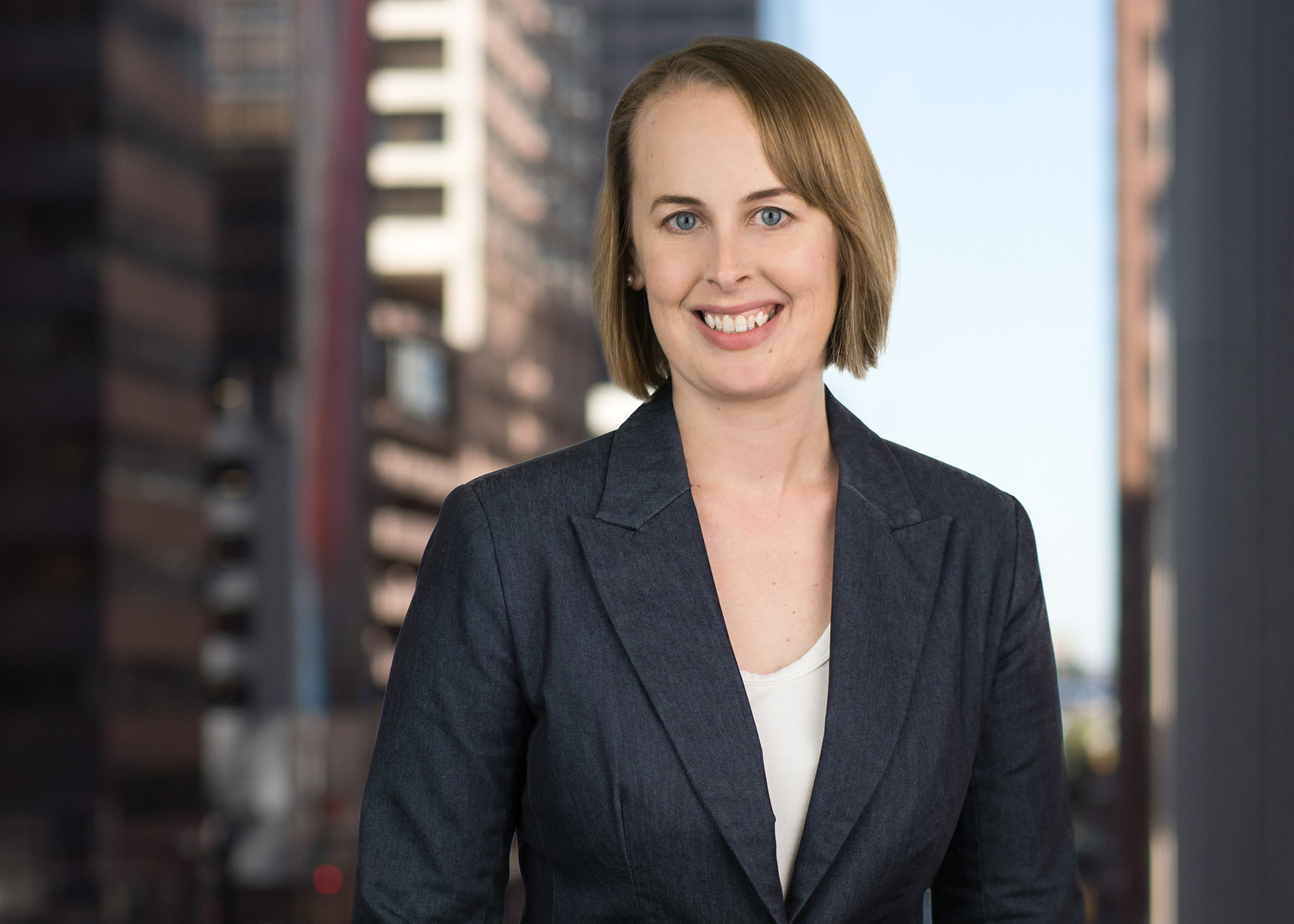 Clare Seagraves
Consultant
Education
Salem College, BA, History
University of Texas at Austin, MPA, Public Affairs
Current Responsibility
Clare Seagraves joins Sellers Dorsey from the Texas health and human services agency.  Clare spent over ten years working on a combination of LTSS, public health, and Medicaid programs and policies while at the Texas Health and Human Services Commission.
Experience
As the Senior Policy Advisor to the Office of Medicaid Policy Director for the Texas Health and Human Services Commission, Clare coordinated Medicaid projects across the Texas HHS agencies and divisions. Clare assisted the Texas EPSDT (THSteps) program staff with the review and analysis of state legislation, the development of required interagency agreements, and coordination with the Texas Department of Health Services, the Texas public health agency. During the 85th legislative session, Clare served as the bill team lead for all behavioral health legislation having a Medicaid impact. In addition, this role required the review and analysis of federal and state health care policy issues, regulations, and legislation that impacted Texas Medicaid programs.  Clare routinely briefed agency leadership on policy recommendations, which included presenting policy and cost impacts for executive decision-making purposes. She was also responsible for providing program and policy updates to external stakeholder groups.
Serving as the Medicaid Waiver Team Lead for Texas HHS, Clare responded to requests and facilitated negotiations between the federal government and the state of Texas on 1115, 1915(c), and 1915(b) Medicaid waivers.  Clare served as the team lead over six state agency waiver liaison staff to the Centers for Medicare & Medicare Services (CMS).  During this time, Clare also served as the lead on the implementation of the Home and Community-Based Settings (HCBS) federal regulations. This involved coordinating across agencies to update the state transition plan which serves as the roadmap for states to meet the requirements of the regulations.  This role also required extensive stakeholder outreach for feedback gathering purposes. Clare also served as the health policy liaison between the Texas Health and Human Services Commission (HHSC) and the Department of State Health Services (DSHS). Clare coordinated projects that involved both agencies and worked within policy areas such as public health, behavioral health, and health care regulatory. During the 83rd Texas State Legislative Session, Clare was heavily involved in the bill analysis process for all bills impacting both agencies.
During the 82nd Legislative Session, Clare provided support to the HHSC External Relations Division.  This division is responsible for all interaction between the agency and the Texas legislators and their staff.  Clare specifically served as the HHSC staff liaison to the Texas House Committee on Public Health and served as the lead GR specialist on all Medicaid related legislation for the agency. Clare coordinated agency staff for legislative hearings for resource witness purposes and met with legislators and legislative staff on bills impacting HHSC. As the ACA Implementation Policy Specialist Clare served on the Healthcare Redesign Team within the Medicaid/CHIP Division at HHSC. This team was charged with reviewing, analyzing, and implementing provisions of the Affordable Care Act (ACA) which impacted Medicaid. In particular, Clare worked on the long-term care and provider integrity related ACA provisions. Clare was the lead on multiple work groups that were assigned these provisions for implementation